PERSONAL PLANNING
For three generations, Feiner Financial has provided personal planning services of the highest quality for people, family trusts, and high net worth individuals.
Included in our planning is comprehensive financial advice, tax guidance, estate planning and more – all designed to help our clients grow, preserve and manage their assets in a tax-efficient manner.
Our unique style of client service combines decades of professional expertise and diversity of experience with a close personal approach, earning us a reputation that ranks among the best in our field.

OVATIONS
for Feiner Financial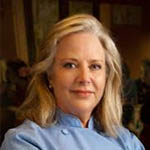 Gary makes our business work financially. He does our personal taxes as well. He is creative, efficient, and a pleasure to work with.
Nancy Oaks, Owner of Boulevard Restaurant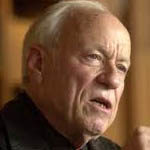 We are extremely pleased to be in the very capable hands of Gary Feiner. We have always received personal attention and deeply appreciate his voluminous knowledge of tax law.
Prof. Leon Litwack, UC Berkeley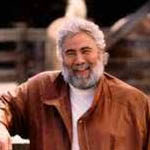 Gary protects my assets, and dramatically increases our value...
Bruce Aidells, Founder of Aidells Sausage Company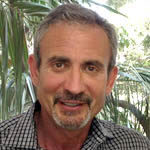 Feiner has once again performed magic on my taxes. His ability to work tax law to my advantage has left me grateful, awestruck and much richer this year.
Dr. Gary Birnbaum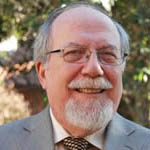 Gary Feiner is the most knowledgeable, up-to-date, and best-informed tax professional. Year after year, my wife and I have relied on his expertise.
Ernest Nadel, PhD. Economics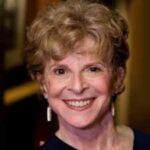 I have worked with Gary Feiner for many years. He's truly a pleasure and has a deep knowledge of tax law. Gary has been brilliant for my personal and medical practice finances.
Dr. Madelyn Kahn