ABOUT FEINER FINANCIAL
Feiner Financial is a boutique firm that has an unwavering focus on client service that has defined our purpose and propelled our growth.
Over three generations, we have provided creative solutions to help clients meet and exceed their goals through the ever-changing financial climate that confronts businesses and individuals every day.
From business planning to personal growth planning, estates, trusts and tax audits, Feiner Financial is prepared to help clients make the most of the present and plan for the future.

OVATIONS
for Feiner Financial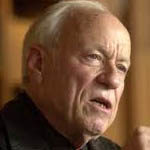 We are extremely pleased to be in the very capable hands of Gary Feiner. We have always received personal attention and deeply appreciate his voluminous knowledge of tax law.
Prof. Leon Litwack, UC Berkeley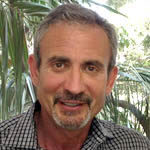 Feiner has once again performed magic on my taxes. His ability to work tax law to my advantage has left me grateful, awestruck and much richer this year.
Dr. Gary Birnbaum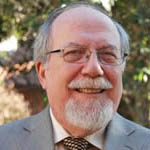 Gary Feiner is the most knowledgeable, up-to-date, and best-informed tax professional. Year after year, my wife and I have relied on his expertise.
Ernest Nadel, PhD. Economics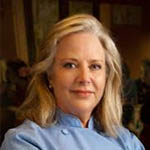 Gary makes our business work financially. He does our personal taxes as well. He is creative, efficient, and a pleasure to work with.
Nancy Oaks, Owner of Boulevard Restaurant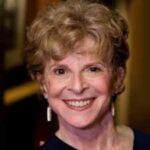 I have worked with Gary Feiner for many years. He's truly a pleasure and has a deep knowledge of tax law. Gary has been brilliant for my personal and medical practice finances.
Dr. Madelyn Kahn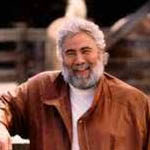 Gary protects my assets, and dramatically increases our value...
Bruce Aidells, Founder of Aidells Sausage Company