ESTATE & TRUST
Feiner Financial knows the best estate plans incorporate all financial, family and tax considerations to ensure maximum benefits. We take the time to understand the dynamics and resources involved in your estate or trust and assist you in planning ahead for yourself and loved ones.
Estate and gift planning provides security for your surviving spouse and can reduce or eliminate the tax due on the transfer of your business and other assets.
Having your taxes and estate thoroughly and carefully planned will ensure that your loved ones don't have any complications in receiving a trust, or to deal with during a time of loss.

OVATIONS
for Feiner Financial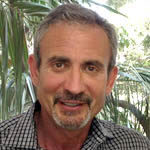 Feiner has once again performed magic on my taxes. His ability to work tax law to my advantage has left me grateful, awestruck and much richer this year.
Dr. Gary Birnbaum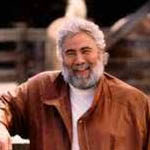 Gary protects my assets, and dramatically increases our value...
Bruce Aidells, Founder of Aidells Sausage Company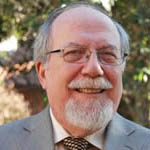 Gary Feiner is the most knowledgeable, up-to-date, and best-informed tax professional. Year after year, my wife and I have relied on his expertise.
Ernest Nadel, PhD. Economics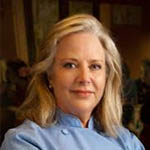 Gary makes our business work financially. He does our personal taxes as well. He is creative, efficient, and a pleasure to work with.
Nancy Oaks, Owner of Boulevard Restaurant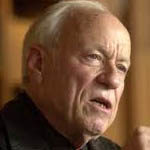 We are extremely pleased to be in the very capable hands of Gary Feiner. We have always received personal attention and deeply appreciate his voluminous knowledge of tax law.
Prof. Leon Litwack, UC Berkeley